SKIN-CARE HAS NEVER BEEN ANY EASIER & BETTER
Achieve an AMAZING COMPLEXION with this cutting-edge electric exfoliation pen!
Say goodbye to painful brushes, sponges, and scrubbers, and hello to an effortlessly impeccable skin.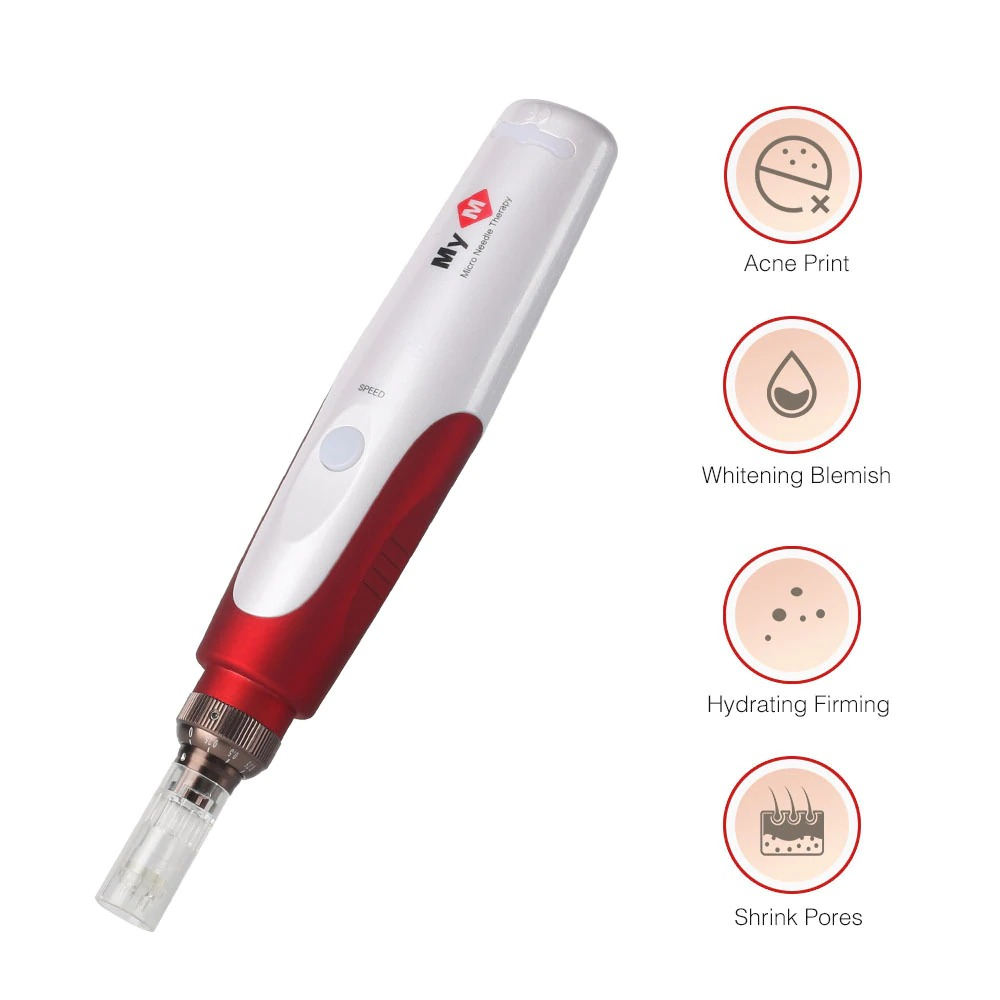 BEFORE & AFTER MICRO-NEEDLING RESULTS


Use DEVICE Before skIN CARE pRODUCTS FOR MAXIMUM EFFECTIVENESS
The needles are professionally designed to stimulate the pores of your skin without harming the dermal layer, which means you can USE IT BEFORE APPLYING SKIN CARE PRODUCTS FOR MAXIMUM EFFECT!
It's designed to fit perfectly in your hand for easy use, and its small size means you can slip it into your purse and take it with you anywhere!
It's Simple. Plug it into a socket, insert the cartridge in the device, click the power button, adjust needle size depending what your goal is and gently move it on your skin where you want it to have an effect!
"I have had this for a few months now and used it several times and yes it is not pretty afterwards (a couple days) but it is definitely showing me results. I would recommend this to anyone who wants to battle facial wrinkles without the cost of a dermatology visit. Please research first, watch a you tube video to learn how to do this properly. I love it!!!"
"The product was so easy to use, there's no need to go to a medspa. The typical micro-needling I did before was $400 per session minimum! With this kit, you can do 6 sessions for right at $100 for all materials! Life-changing!"
"Powerful little machine! I did 2.5 on my belly scar and stretch marks and wow. It does goes 2.5. Im hoping it helps me as i seen other."
- Karen
Get Rid Of Acne Scars, Hyper-Pigmentation, & Other Skin Scars

Very Effective & Powerful

Increase The Effectiveness Of Skin Care Products

Boost Your Self Confidence

MORE EFFECTIVE Than Traditional

Hand Derma-rollers

Faster Recovery Between Each Session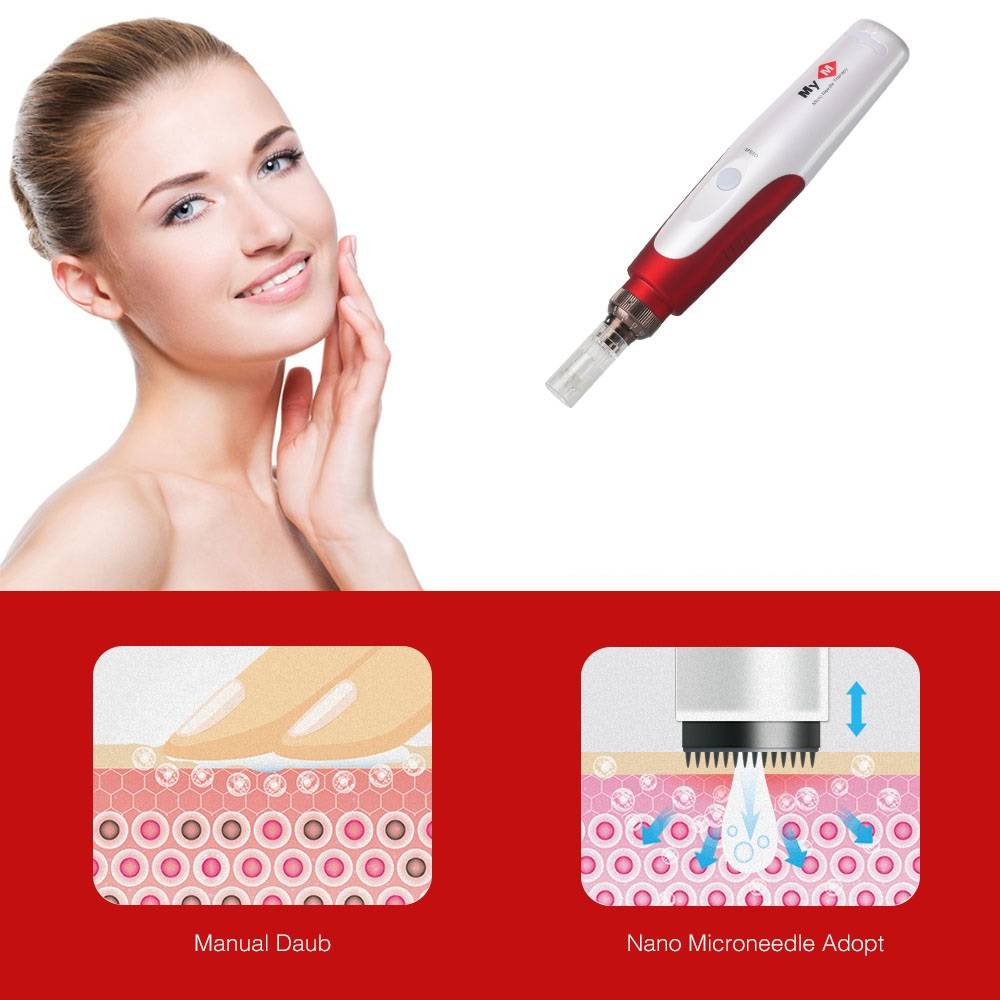 ADJUSTING YOUR NEEDLE CARTRIDGE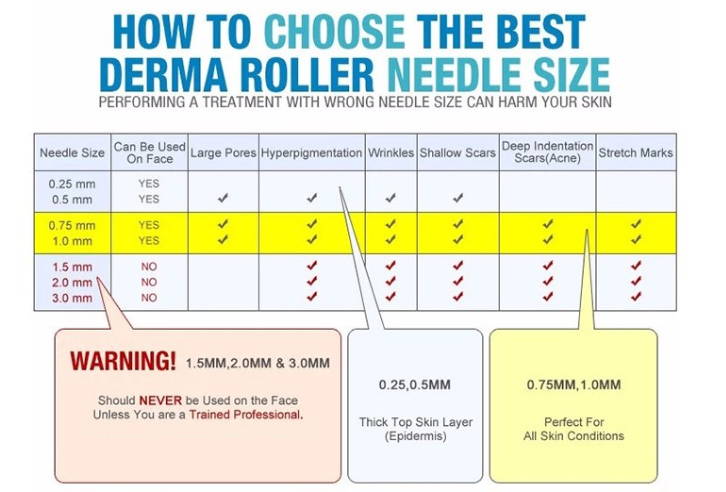 Adjust the speed with 5 different speed levels to perfectly suit your skin and treat it with zero pain.
Rotate the screw counter clockwise to shorten the needles length, and clockwise for longer needles.
Choose the perfect length for your purpose, whether you want to hydrate dry skin, treat acne or scars, or stimulate your skin pores to optimize skin care creams!