imprismo™ Space Saving Drawers


Instantly EXPAND YOUR REFRIGERATOR STORAGE SPACE with these smartly designed drawers!
Do you always struggle to fit everything into your fridge?
Does food always go bad because there was no place for it?
Do you always buy fruits and vegetables in small portions because you don't know where to put it?
Say goodbye to all these problems and welcome to these smart drawers that will give you all the refrigerator space you need!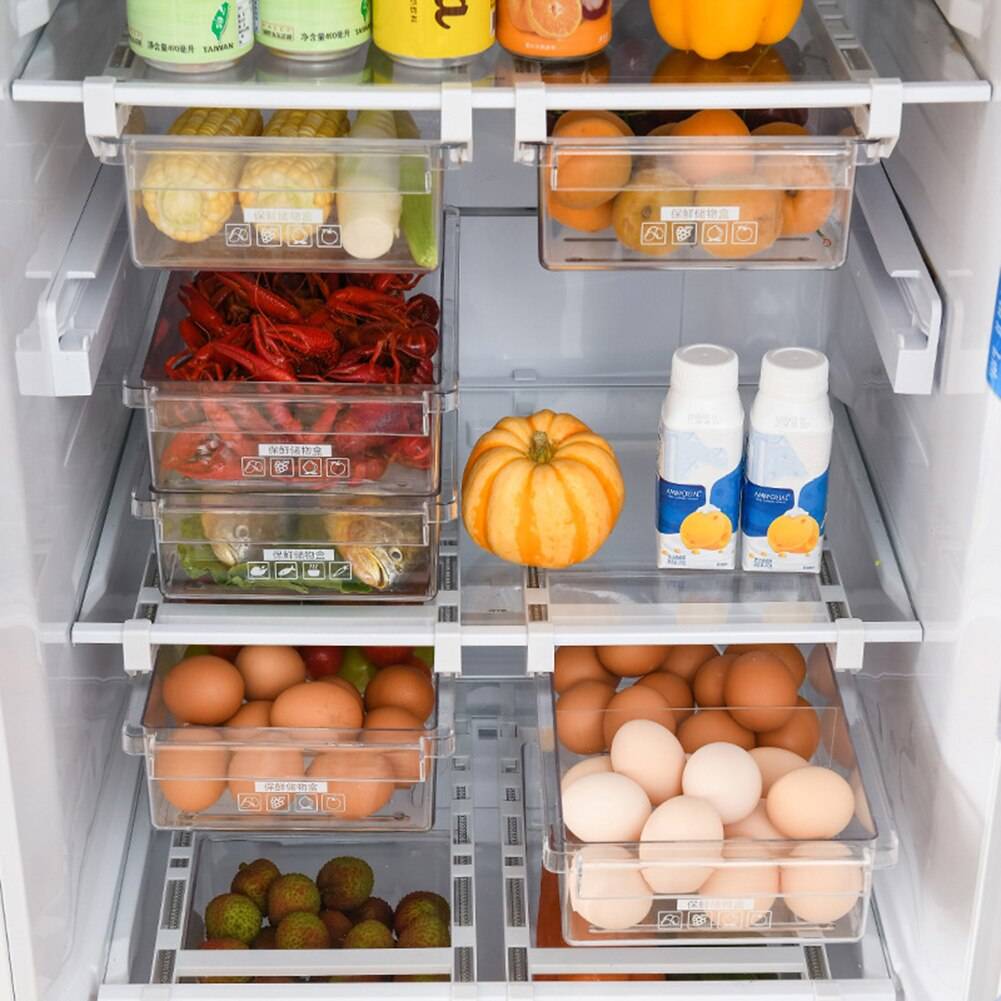 Simply place the drawer atop your refrigerator shelves and place your fruits, vegetables, eggs, or meat inside it.

The idea is that it's designed in such a way that you can place two drawers on top of each other and they'd fit perfectly, so you'd make use of all the wasted space between the shelves.
Also, it comes with retractable rod straps which you can use to hang it beneath the top shelf, and pull it in and out with complete ease! Again, making use of all the height between each shelf.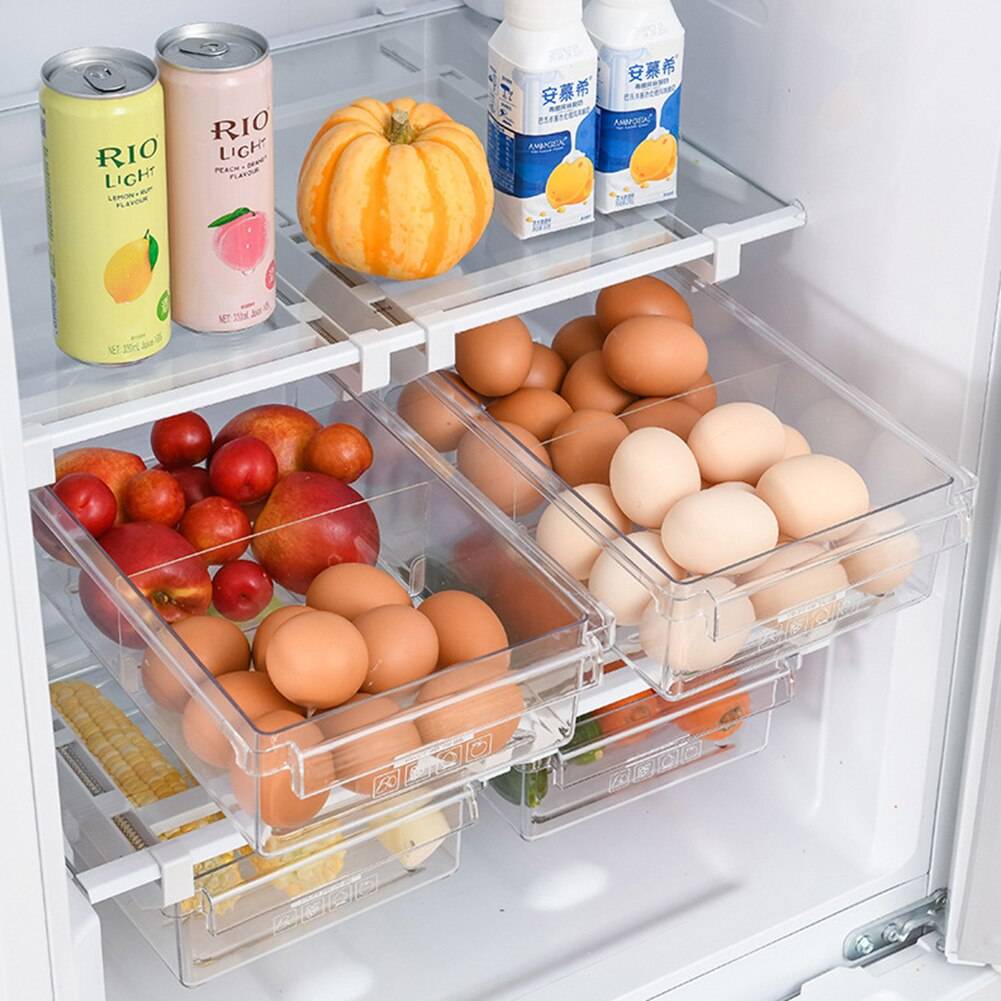 You can seal it to store things that would otherwise leave your entire refrigerator smelling badly, like garlic or fish.
Or things that can easily catch a smell or taste from something else like fruits and vegetables.
You can also use it to store your eggs if you have children around and you're worried they might break some.
They're easily installed and removed with the non-slip strip design, so you can easily take them out to fill or clean them and put them back again effortlessly.
These drawers are made from high quality material, so you don't have to worry about replacing them any time soon. No matter how much you use them, they'll endure with you for years to come.
This simple add-on to your refrigerator will make your life in the kitchen that much easier. And honestly for this price, might as well buy a couple for double the storage space!