imprismo™ magical hair Fiber

Over 300 MILLION AMERICANS Suffer some kind of hair loss


Conceal Thinning Hair Instantly
You may be skeptical because of the sheer amount of advertised products that just don't work, and the number of attempts you've made to no avail, but this is different.
This not a cream that claims to have the ability to grow your hair or an operation to plant it.
But a way to boost your self confidence when your going out and about.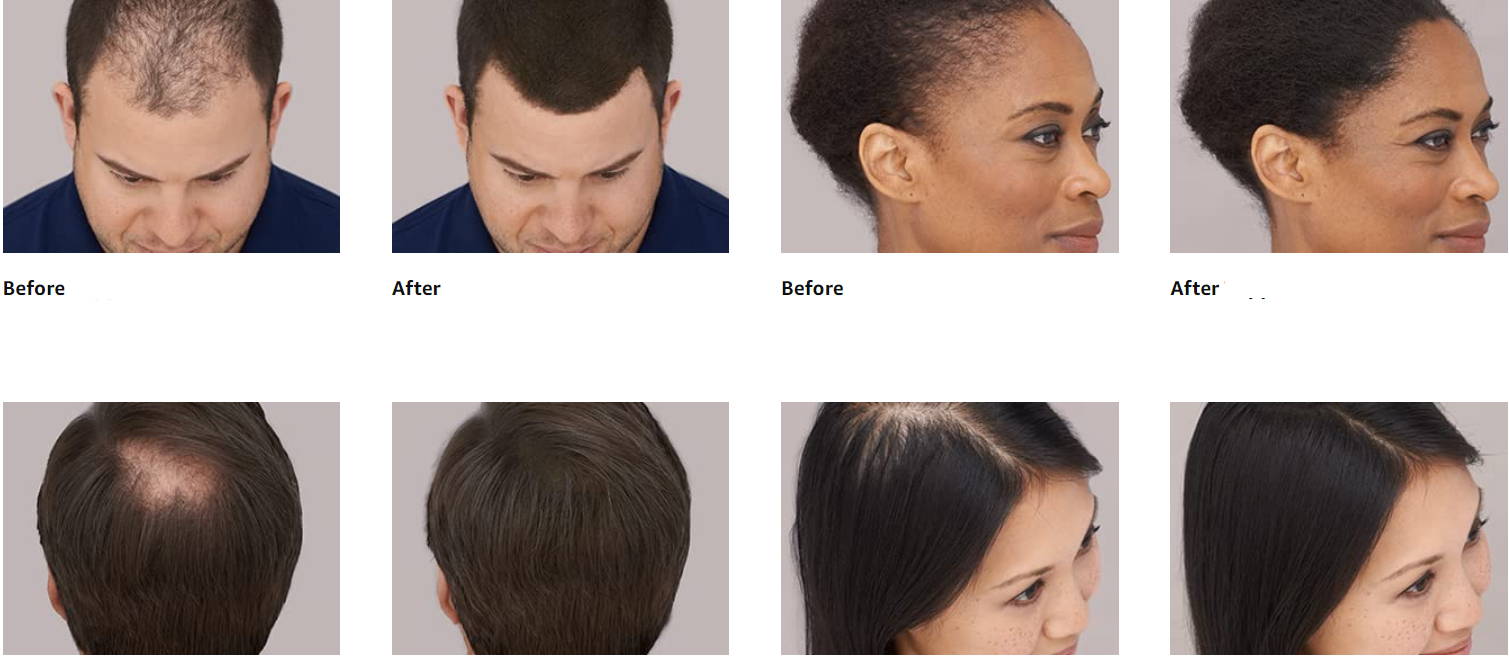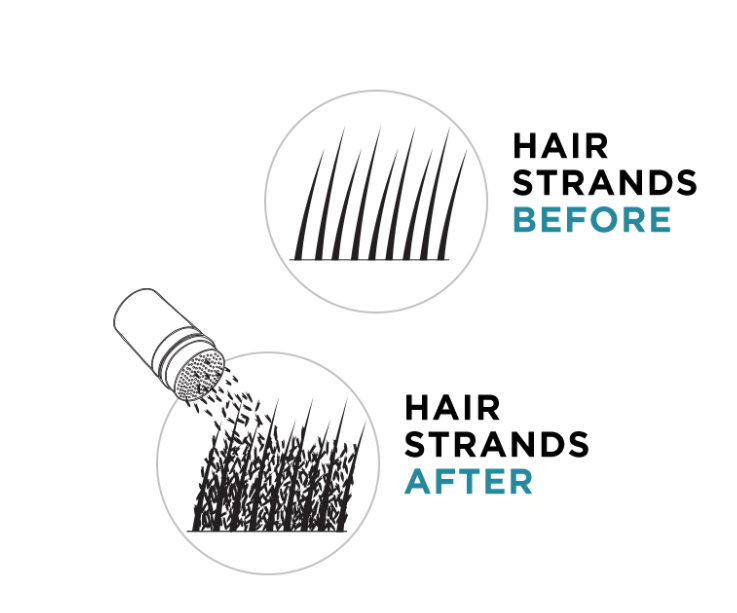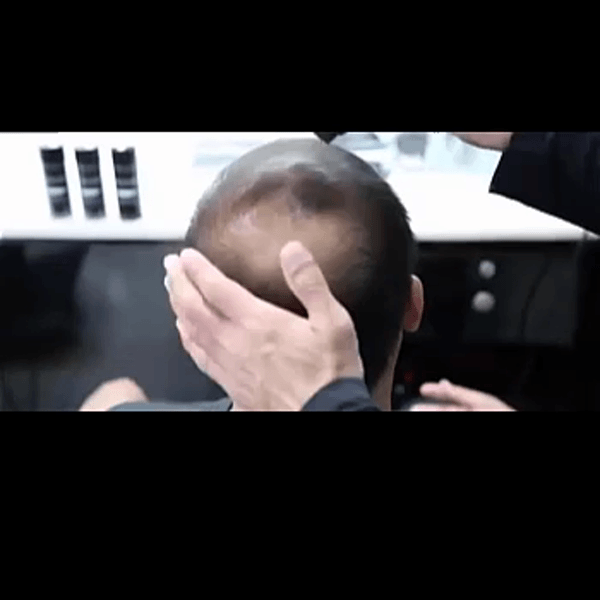 The Instant Solution For Thinning Hair tO BOOST YOUR CONFIDENCE
All you need to do is wash your hair and thoroughly dry it, spray the hair fibers around the area with thin hair, gently adjust them by a comb, then use the holding aerosol to keep them in place in almost any environment and weather
"I bought this product after being recommended it by a friend. Having thinning hair was starting to bug me, but this has made me feel so much better about my appearance. Easy to apply, and looks very natural."
"This is an amazing product, i lost nearly all the hair on the top of my head at a young age and then over the last two years i ave had two very successful hair transplants i still need one more to finish the thickening of my crown but this product creates the illusion that i have a very thick head of hair this would not have worked before i had the transplant as it requires a number of hairs to be present in order for the fibers to bond to what you have to create a thickening effect."
"Honestly? This stuff is brilliant, i haven't lost all my hair but I am receding and my hairbrush is very thin, I used just enough of this to cover the scalp (didn't want to pile it on) and honestly I was so happy with how thick my hair looked, you actually don't need to use very much just get the shaker into the hair and finish up with a half decent hold hairspray (any brand works fine)."
try it out & see how much of a change it can make for you
Retain your confidence and boost your self-esteem with an instant beautiful head of hair.
Enough of looking years older than you really are.
And honestly for this price, might as well buy a dozen to not run out of stock for quite a while!
Resistant To Wind & Sweat

Container Can Last Weeks or Months

Very Easy & Simple To Apply

Boost Your Self Confidence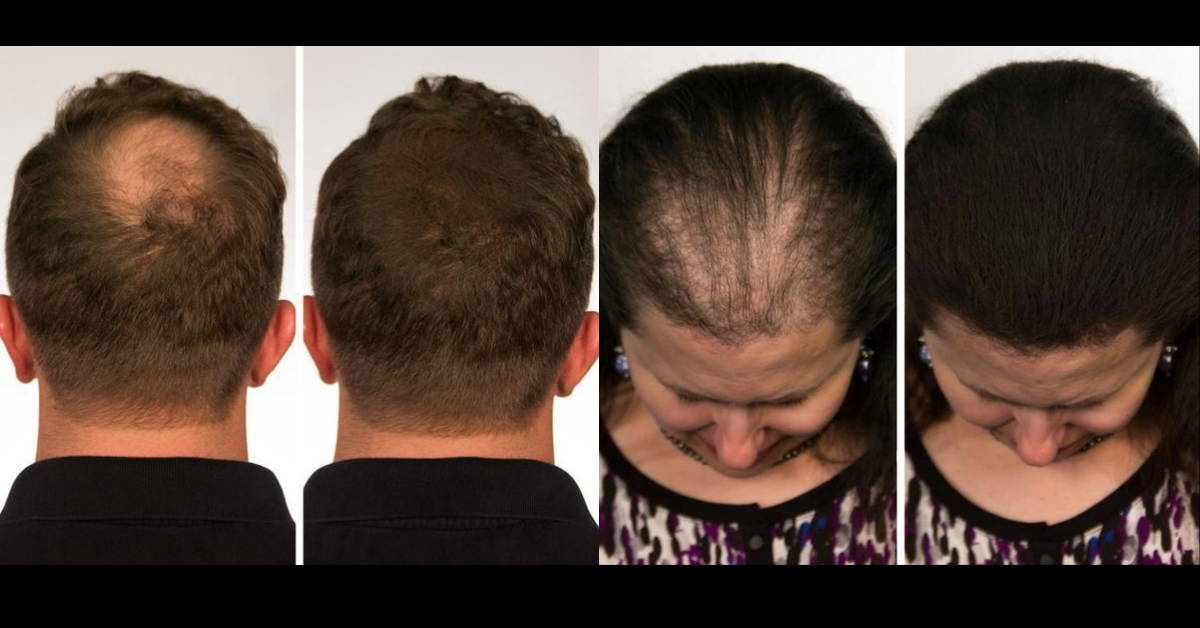 It works for both men and women.
You can never go wrong with picking a suitable color that seamlessly add thickness to your hair and make it look super realistic!
FREQUENTLY ASKED QUESTIONS
No it't not but slight sweat and drizzle wont ruin it. But it will come off easily if you go take a shower.

Is There Expiration Date?
There isn't an expiration date. The powder is excellent, but very fine in texture. It requires a low humidity environment for storage. Otherwise it will clump in the container.
How Natural Does This Product Look In The Sunlight/Outdoors? Is It Artificial Looking?
It looks totally convincing if applied correctly and evenly. It looks fake when there are blobs or the color doesn't match your natural color.
What Is The Best Way To Apply It?
Hold the container from a few inches away and sprinkle it or spray it to where there is thinning then use a brush and comb your hair normally. You should see it blend in easily with your hair.
One 27.5 g Container of Keratin Hair Fiber.