Over 80 MILLION AMERICANS HAVE SOME KIND OF SKIN CONDITION


IMPRISMO™ FACE STEAMER can be AN EFFECTIVE WAY TO GET RID OF FACE IMPURITIES


Hydrates tHE SKIN, MOISTuRIZES, HELPS PROMOTE COLLAGEN
The warm mist from the facial steamer can help improve blood circulation in your face and can brighten your complexion.
Releases trapped sebum. This naturally occurring oil is produced by your sebaceous glands to lubricate your skin and hair. When sebum gets trapped beneath your skin's surface, it causes acne and blackheads. It's hydrating.

Steam hydrates the skin by helping to increase oil production, naturally moisturizing the face. Helps your skin better absorb skin care products.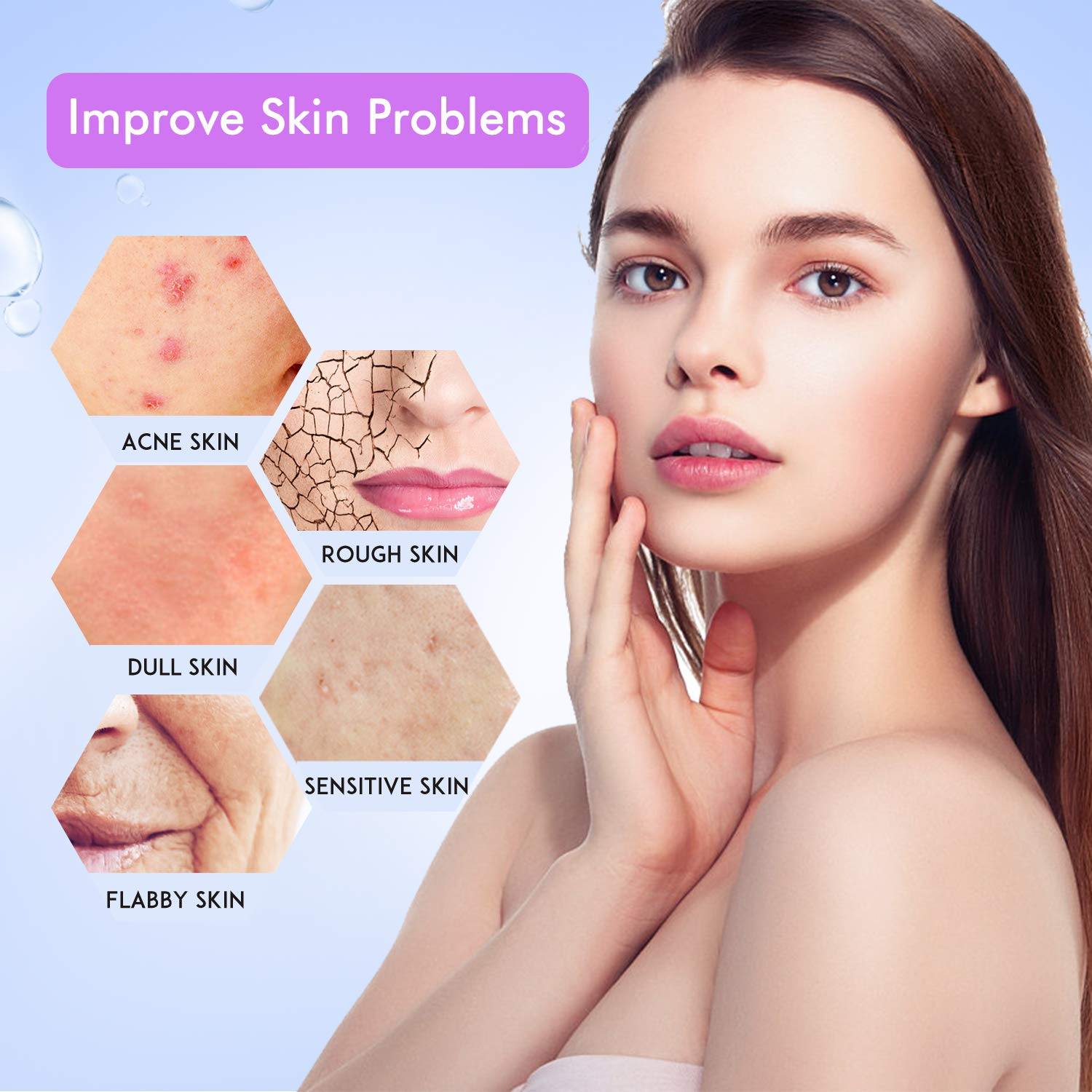 Get rid of dead skin cells & other contamination's that can clog your pores and lead to acne breakouts
Promotes collagen and elastin. The increased blood flow experienced during a steam facial promotes collagen and elastin production. This results in firmer, younger-looking skin.

It's Cleansing. Steam opens up your pores and helps loosen any buildup of dirt for a deeper cleanse.
This facial steamer is really compact and easy to use. It provides the essential setting buttons for heat and it's easy to assemble. A simple twist to lock in place and it's good to go. The heat in the lowest setting is pleasant for some aromatherapy and on the higher setting, it helps with opening the pores for easier blackhead extractions with the included kit.
My nighttime skincare routine has gotten a little more boujie with this steamer. It's such a treat to enjoy a facial before bed. Perfect with a clay or mud mask, or when you want to soak in some extra moisture with your serums.
Got the face steamer for my winter skin treatment. Setup is pretty simple and straightforward.. all the pieces fit neatly into each other. I usually get a lot of nasal blocks during the season and the nasal steamer is perfect to cleanse up and to moisturize my nasal cavity. The little devise has good amount of steaming power and my skin feels much better after each cleansing cycle. Money well spent on this steamer!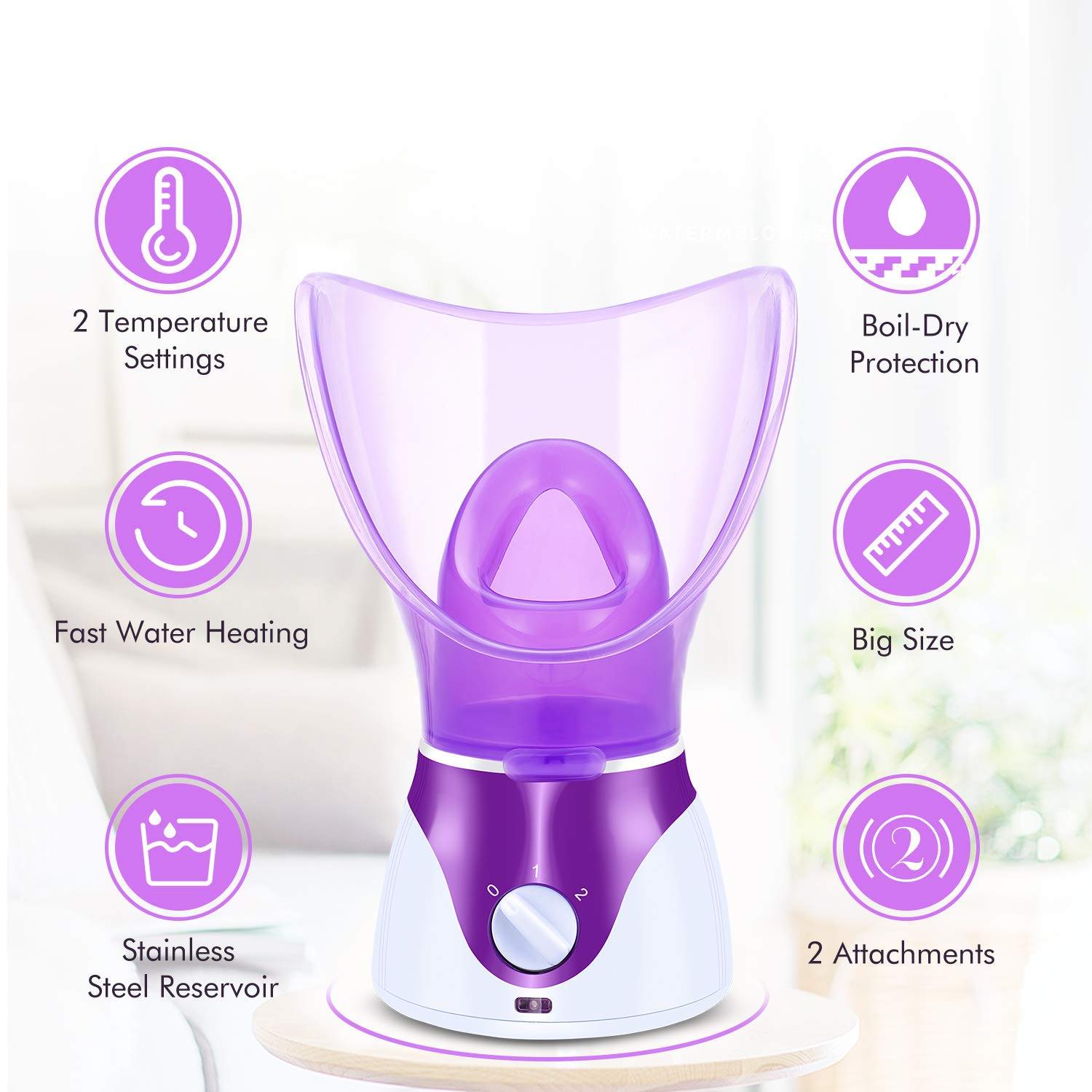 Remove Blackheads With Ease

Opening up your pores also softens blackheads, making them easier to remove.

Boost of blood flow nourishes your skin and delivers oxygen. The result is a natural, healthy glow. Opening up your pores allows the release of dead skin cells, and other impurities that clog the pores and contribute to acne.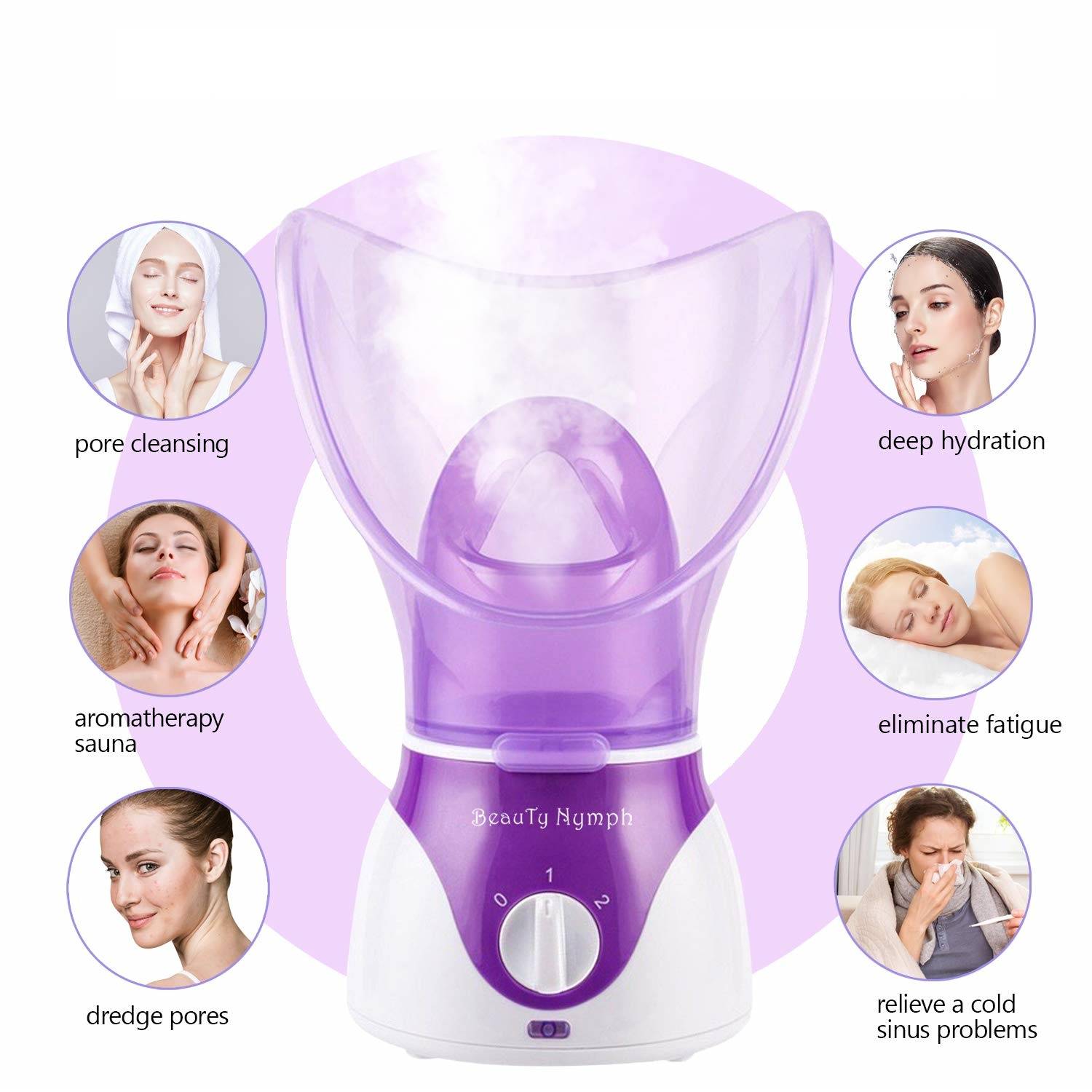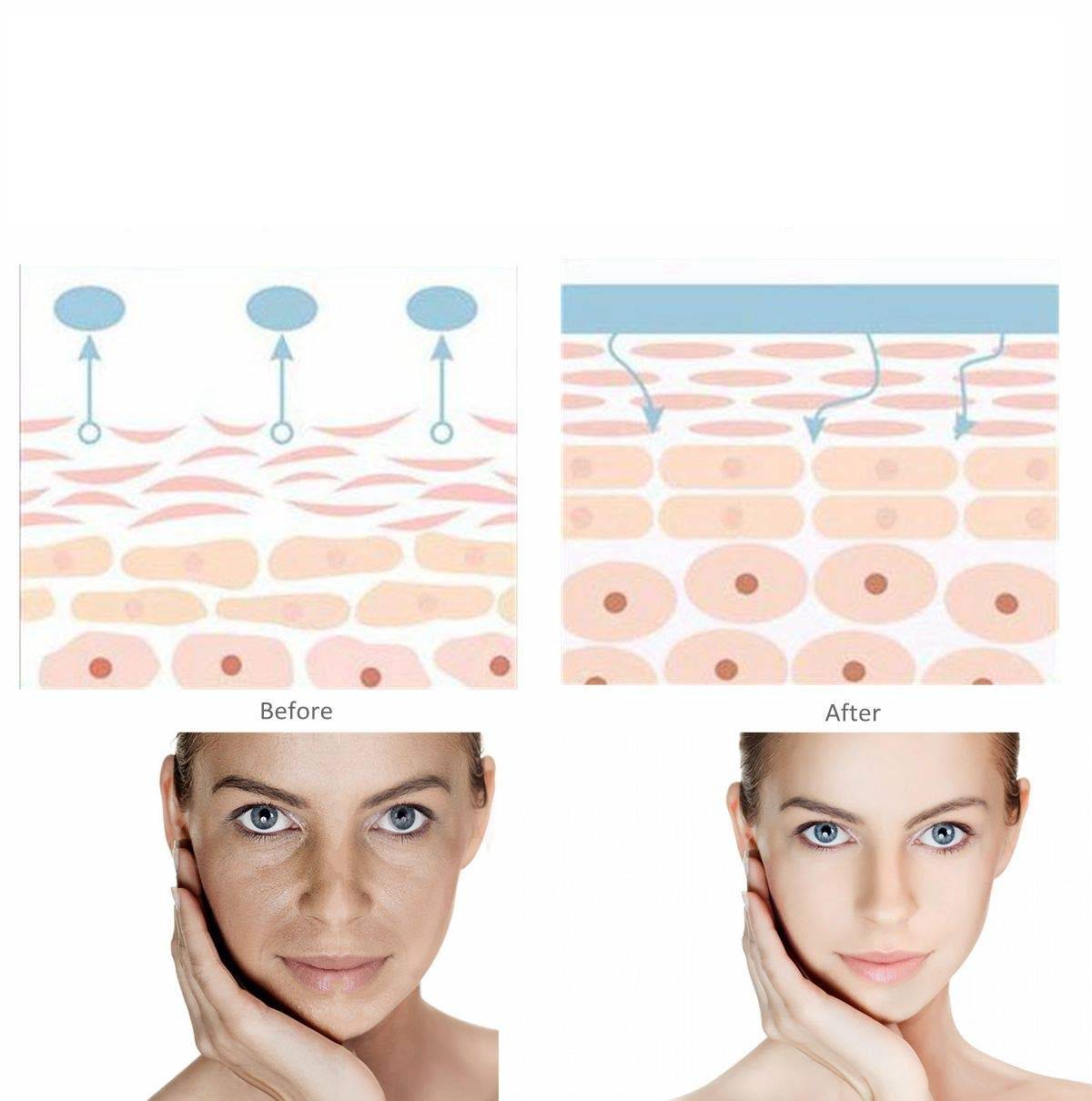 FREQUENTLY ASKED QUESTIONS
Why Facial Steaming Is Important?
The warm steam causes your face to sweat, which opens the pores and helps soften the surface layer of dead skin cells, releasing dirt and debris that could be the cause of breakouts and would otherwise stay trapped.

Does the body of the steamer get hot to the touch during operation?
No it doesnt't get out when it's in use
Could I add more water during steaming?
No, you definiely should not add more water while steaming process is taking place.
How Long Does The Steamer Last Per Session?
It lasts around 10-15min per session.