AMAZE your family and friends

This magic wallet can produce FLAMES at the click of a button.
Whether you're a professional magician, an amateur, or have no experience doing magic tricks at all, this wallet is sure to DAZZLE whomever you want to impress.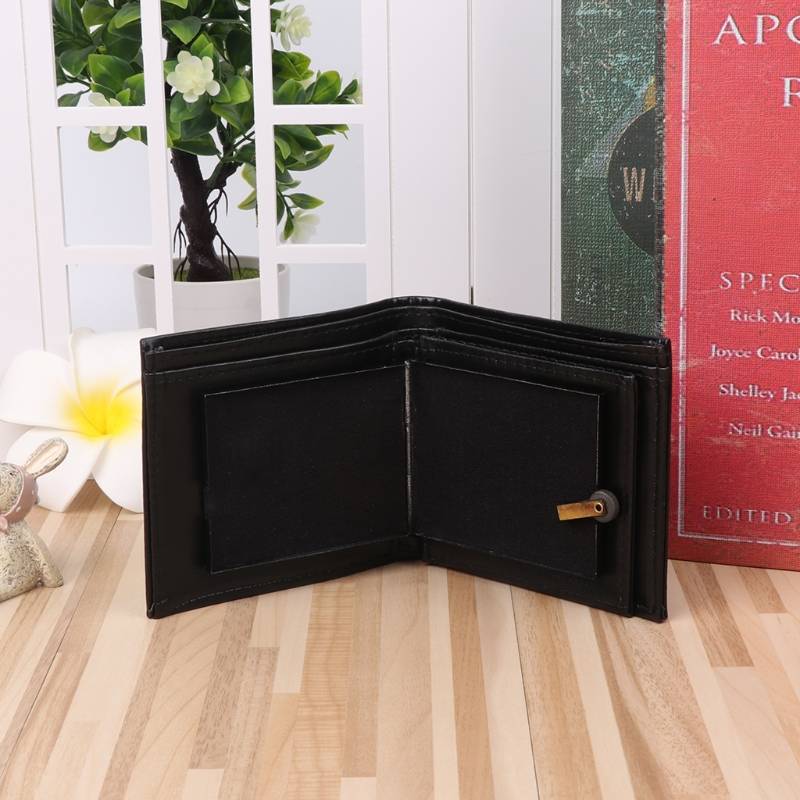 It can be used as a normal wallet, with slots to hold your cash and cards to make it look completely REALISTIC.
Whenever you feel like it put a little bit of lighter fluid, open the switch and make it catch FIRE, and then close the wallet to put it out.
It's made of HIGH-QUALITY leather and its dimensions are carefully tailored to fit into your pocket.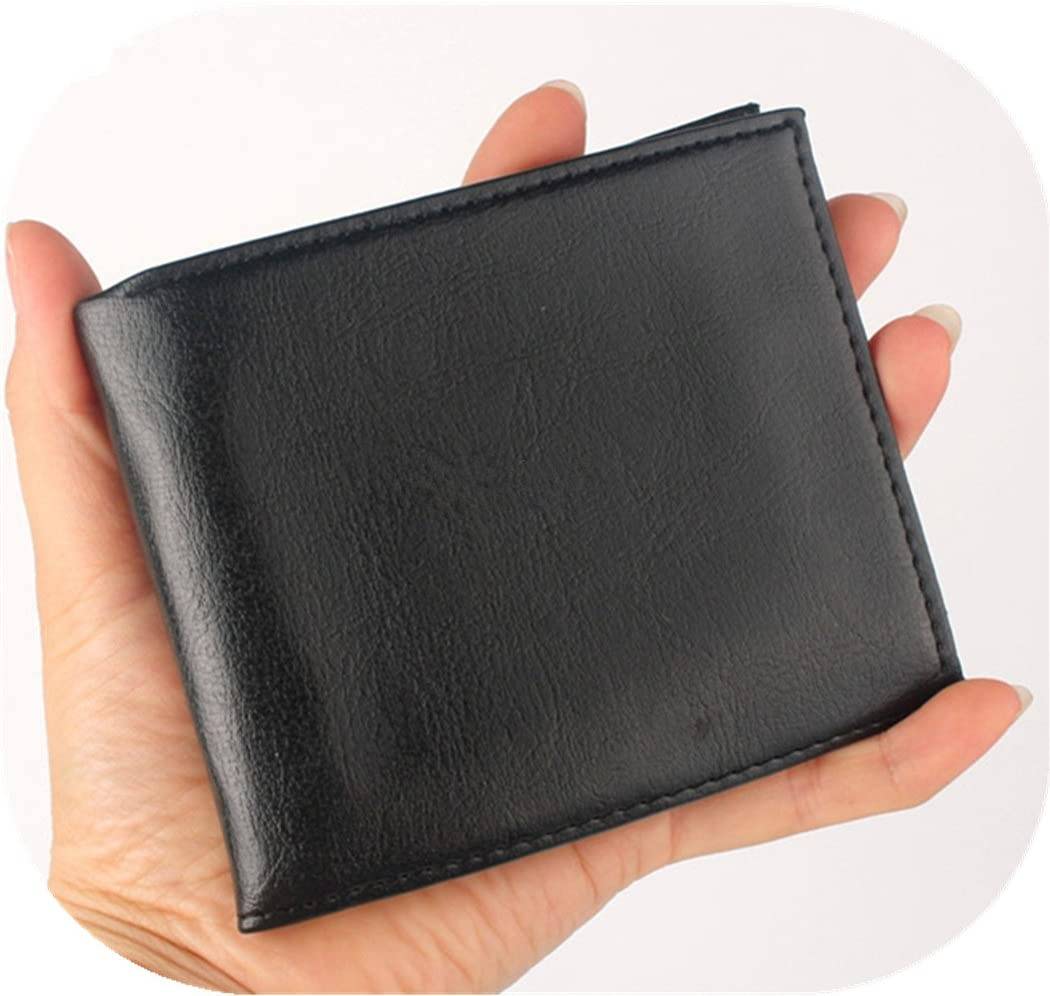 You can stop strangers in the street and do this trick to make a cool video, approach someone in a bar and instantly catch their attention, or keep your friends guessing until you decide to reveal your secrets!
With this in your pocket, starting conversation HAS NEVER BEEN EASIER!
Prank your friends and scare them into believing you're catching fire then have a GOOD LAUGH about it!
Use it in the street, at home, or on stage to ACE THAT TALENT SHOW!
Everyone needs a little bit of magic in their life.
Get his now the dormant magician inside you RISE!